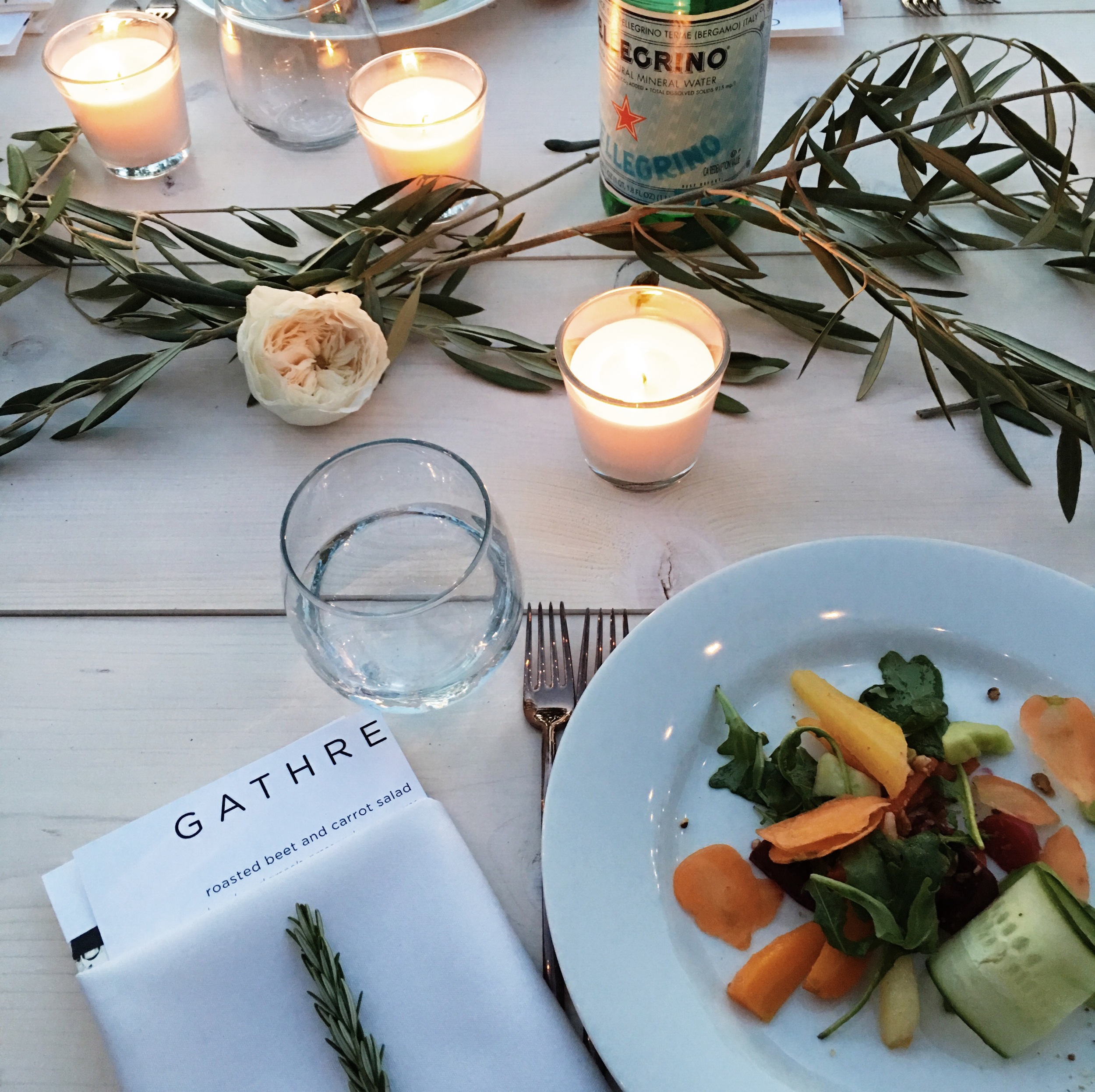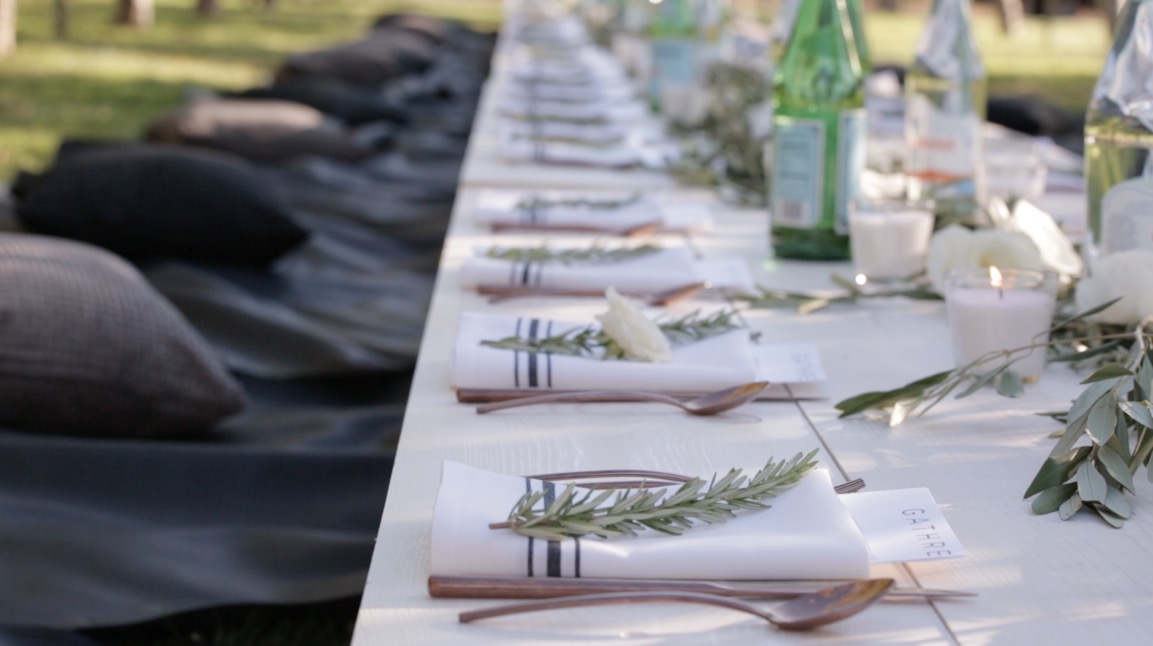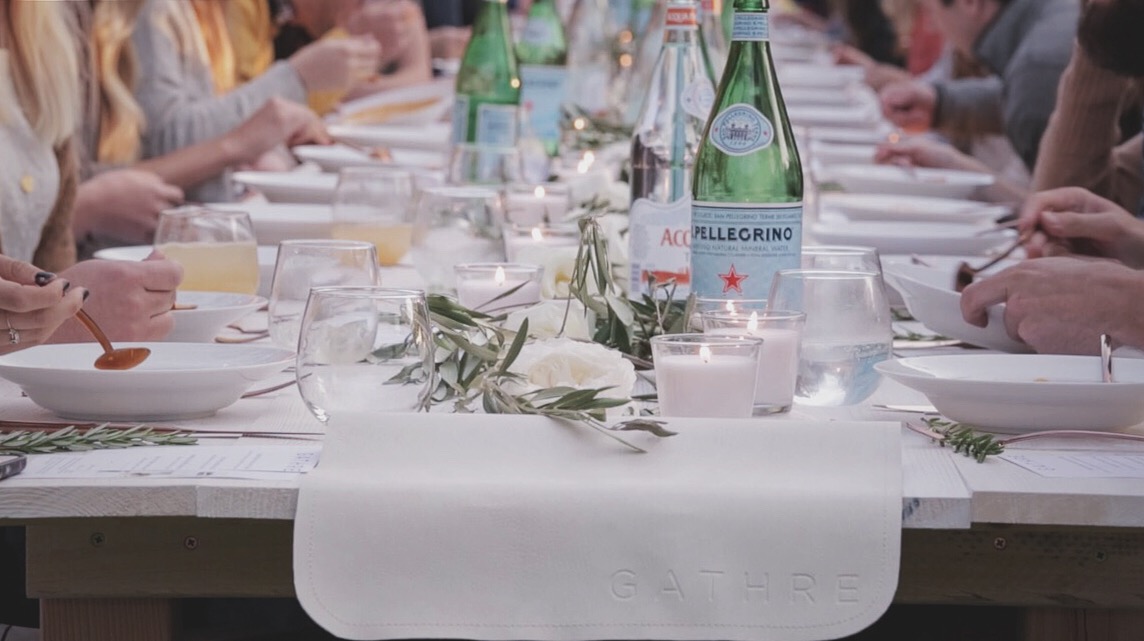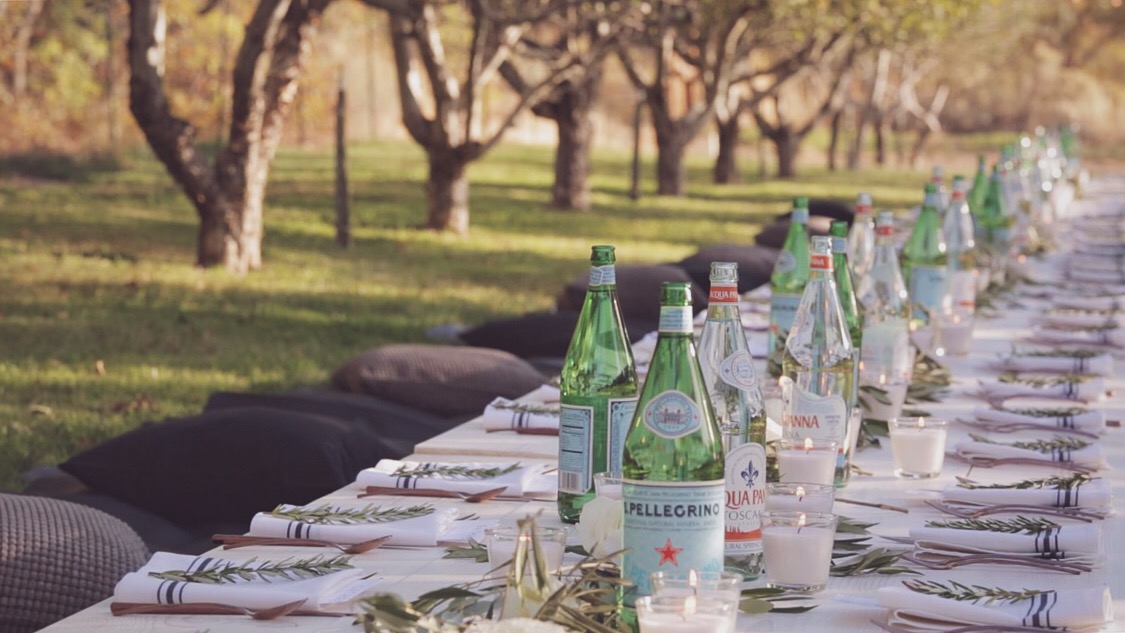 [use right/left arrows to view other pictures]
It's convenient how work has provided us with some of our weekend adventures. This weekend was no different. We created a video for Gathre, who threw the most stunning dinner under the branches of a beautiful orchard near Spanish Fork. You know you're working for the right people when they're more concerned about you getting food than working! It was a magical night, even if we were "on the clock."
I wasn't about to let our annual trip to the pumpkin patch pass us by. We grabbed Winston and met good friends at Wheeler Historic Farm. It was our first time visiting this farm, and I fell in love. We arrived just in time to watch a parade, full of dozens of dogs dressed in costume! We were so disappointed we hadn't dressed Winston for the occasion [his costume to be revealed soon]. We took a hay ride and perused our way through the charming farm grounds. It genuinely felt like a scene right out of Gilmore Girls, with happy patrons chatting with each other, taking part in the holiday cheer. I was in heaven.
We also made our way over to Thanksgiving Point with friends to check out the Halloween festivities there. It was certainly decked out for the holidays. We rode the kiddie train, and went down the slides, and ate mini chocolate chip cookies, and made our way through the corn maze. Fun was had by all.